SHEICONIC MERCH
Fashion, the nonverbal connection of expressing your personality, beliefs and opinions to others. The beauty in developing personal style is the opportunity to make a fashion statement that'll shift the mindset of others in communicating meaningful and empowering messages. If you been keeping up with my blog, then you're familiar with my ultimate dream to launch my own clothing line accompanied by a body positivity magazine.
I've kept quiet for nearly two years as I searched for ways to take the first step towards my dream. With a limited budget, I knew I needed to find a way to release merchandise without spending a ton of money.
Never give up on yourself, just stay faithful and creative.
After researching tons of t-shirt websites, I discovered a site that not only ships internationally, but allows me to print images on high quality clothing. With the perfect timing, I met a passionate digital designer who wanted to help empower women too. I teamed up with Digital Illustrator Cassie Reynoso, who is the official graphic designer for SHEICONIC and we together developed a design that represents the diversity of beauty. Finally, I've arrived at the first step of launching SHEICONIC merchandise!
Why Did I Start SHEICONIC?
Honestly, I was tired of seeing the same content over and over on Instagram. It's not uncommon to scroll through over photoshopped pictures and highly edited images on feeds but sometimes you just want to skip the fakery and get inspired by something real. I wanted to see more relatable images that showcased what women look like in real life. So, I decided to build a community that focused on the diversity of beauty. SHEICONIC promotes body positivity by celebrating ALL stylish women.
We were all created different for a reason so why not magnify those reasons online too? I think it's important to showcase our unique beauty in an united way because our differences is what makes us identifiable yet relatable. No more covering up what's considered as flaws, SHEICONIC will highlight your beautiful attributes.
---
Our line is all about promoting body positive vibes in a fashionable way. We create designs that are meant to leave you feeling inspired but also send a message to onlookers. We produce classic words, sassy graphics and other images that give you a vibe of feeling like all body types are beautiful.
Spread the word and let everyone know, ALL women are BEAUTIFUL!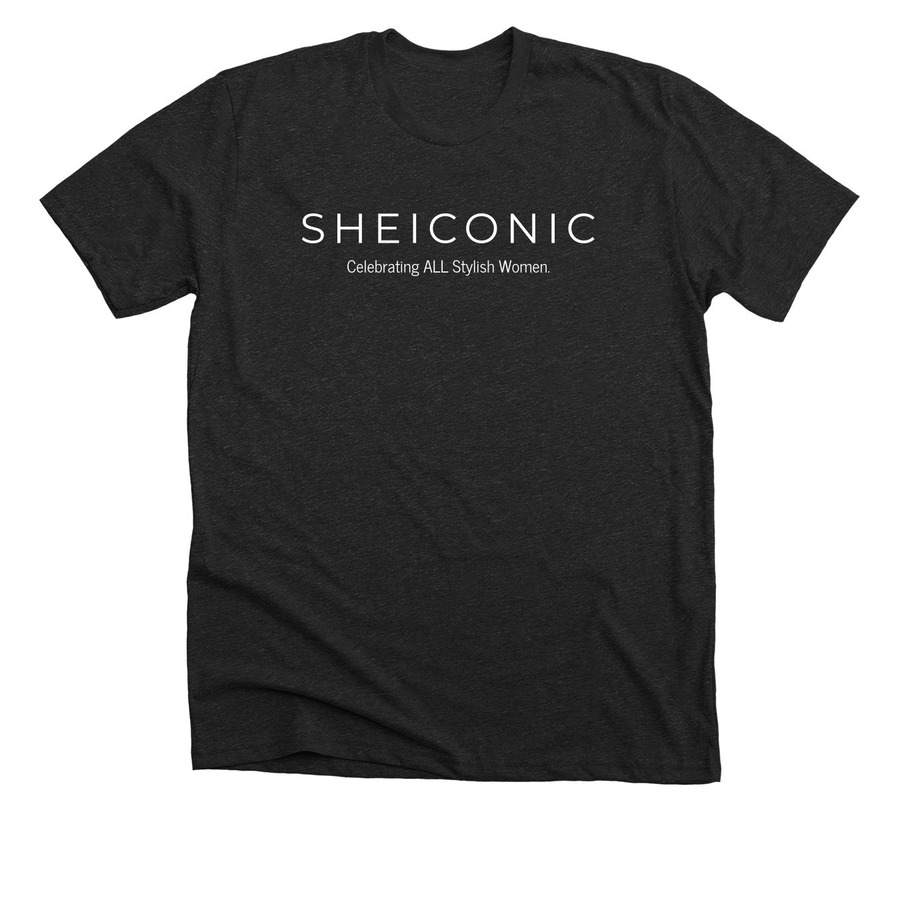 Let everyone know where you stand. You're stylish and body positive.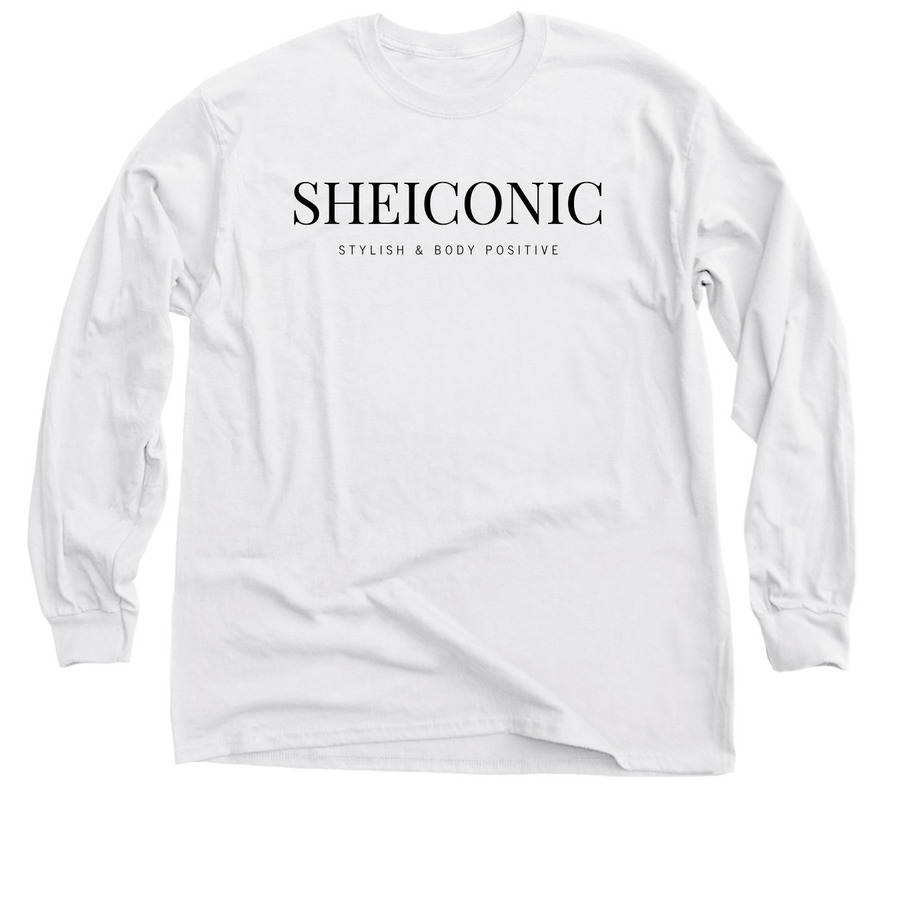 Because you're ICONIC, be something no one else can be, yourself.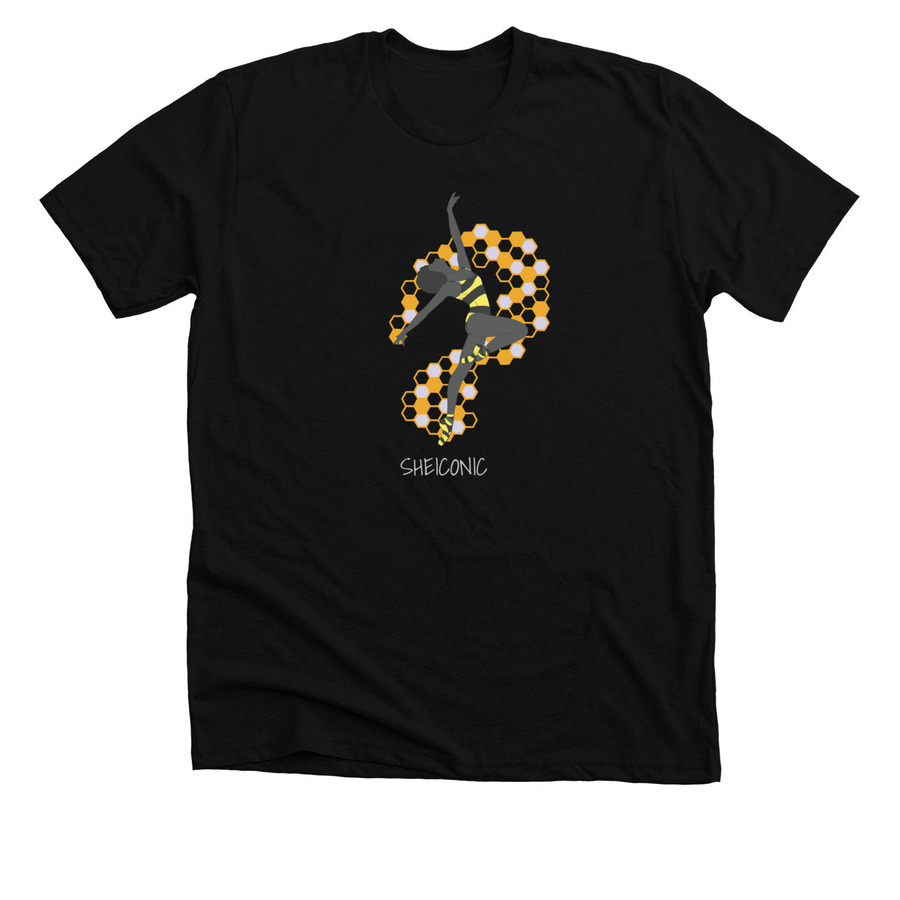 Live life at your own speed. Just like roses, take time to blossom. There's no rush.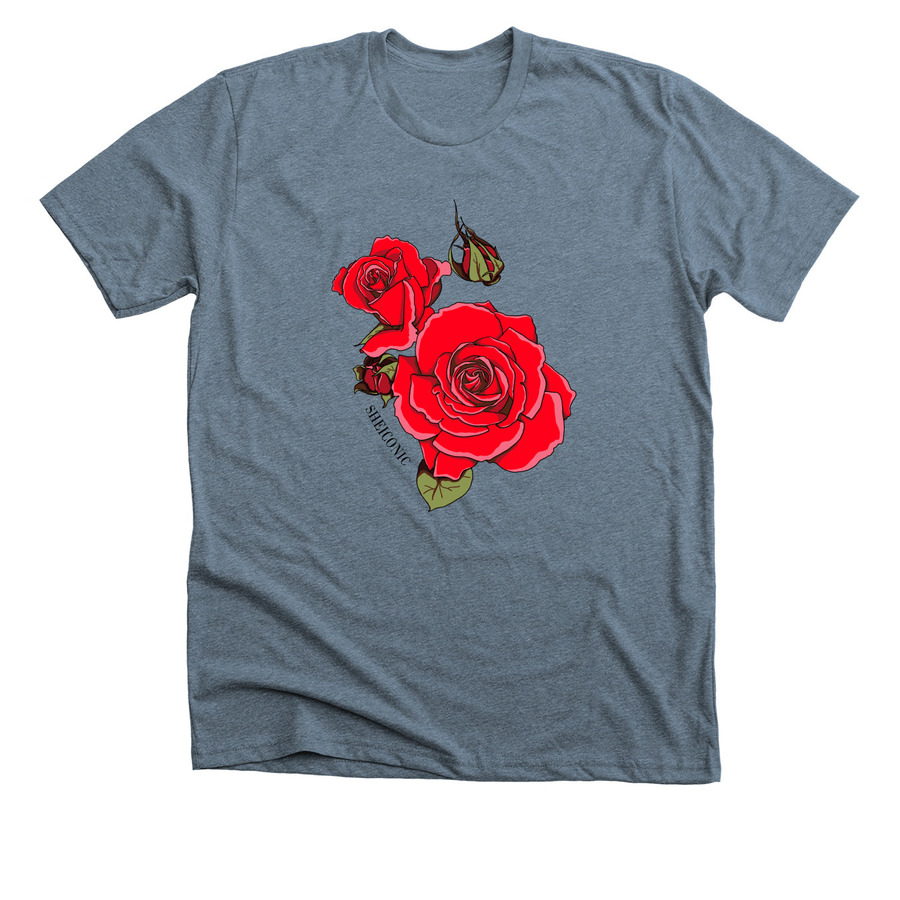 For those days when you're feeling cute and sassy, let the shirt do all the talking.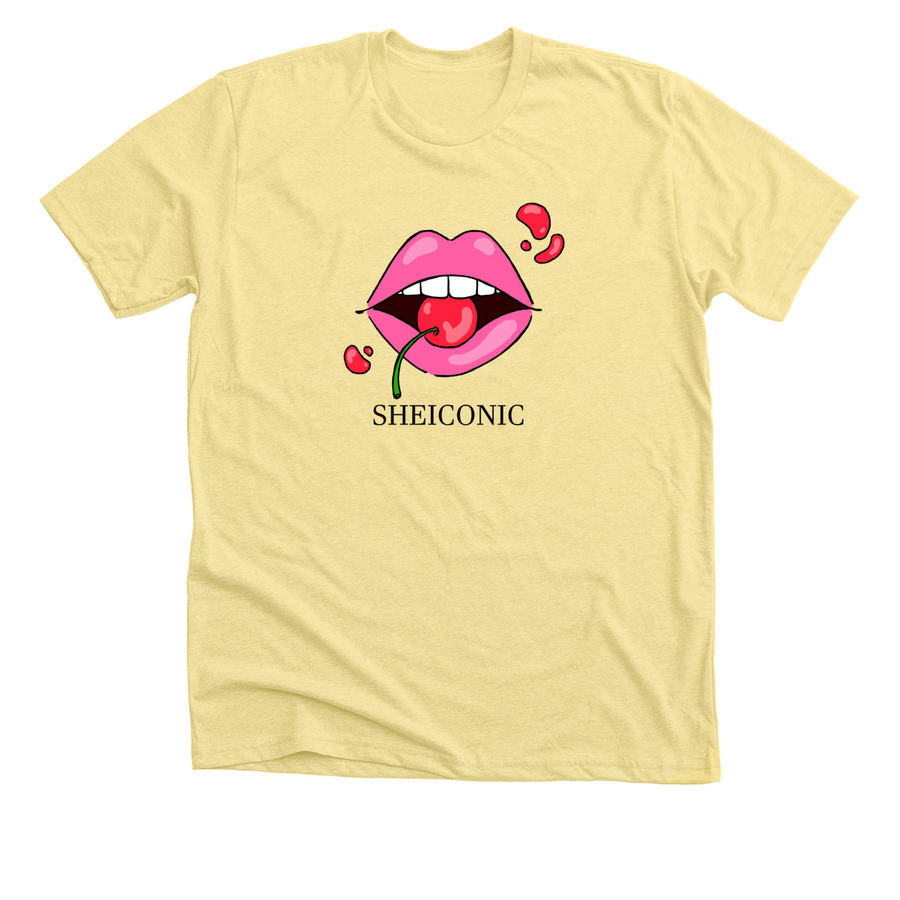 When things get tough, remind your fellow sister, "You Got This!"

Rock that oversize sweatshirt like the bloggers and make a body posi statement!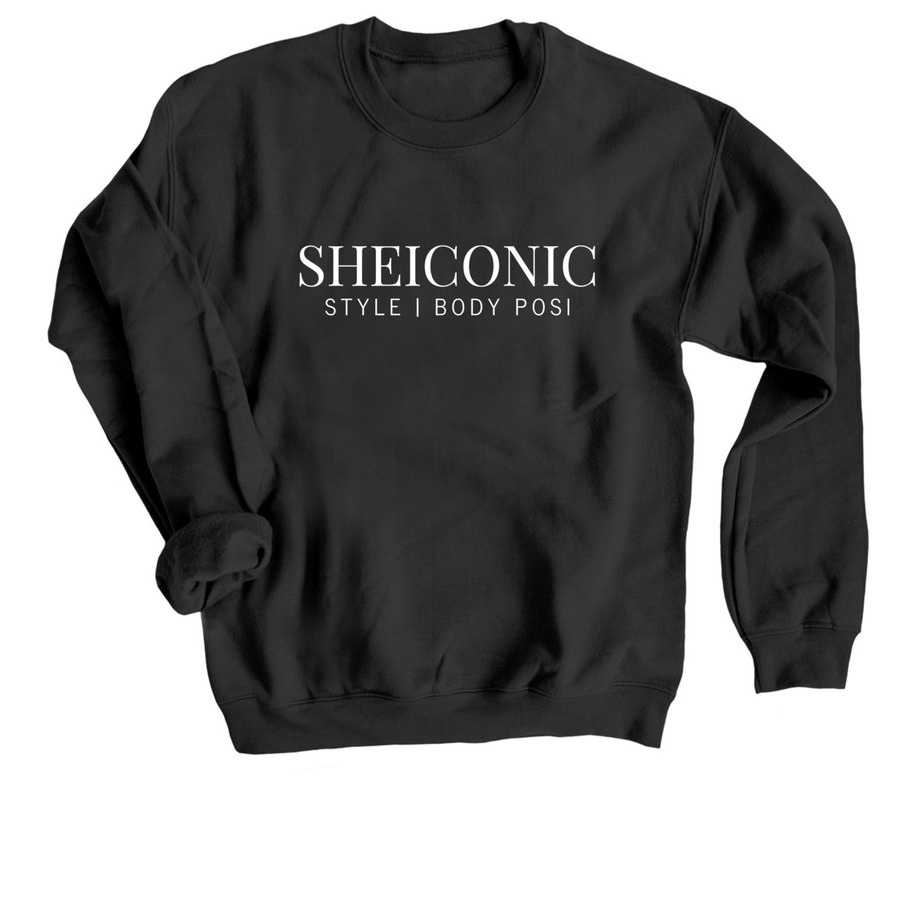 Get Featured on SHEICONIC!
Want your photo featured on our Instagram feed as a contribution to the growing body posi movement? GREAT, let's feature you! No discrimination, we highlight ALL stylish women of various shapes, race and body types because EVERYONE is beautiful! We only post images granted with your permission. Only one requirement, you must be wearing mainly a black outfit. To keep an aesthetically united feed, we post BLACK OOTDs because everyone looks good in black and it shows how we're all the same yet still different. To get featured, Tag or DM us @sheiconic!
Why I Chose Bonfire to Sell SHEICONIC Merchandise?
Bonfire is the perfect site for us to sell SHEICONIC clothes because it ships internationally! Most of my followers from JustNatonya cross over to the UK, United States, Kenya, Australia and Germany, which means we're able to promote our message worldwide!
The quality of the Bonfire clothing is really good. The t-shirts are lightweight, where you don't get too hot in the summertime but strongly structure where the clothes aren't accidentally see-through. The sweatshirts are very warm on the inside with soft material.
Another main factor for using Bonfire is that the site doesn't distort the image. Cassie Reynoso, SHEICONIC graphic designer, worked extra hard to illustrate an image that celebrates our message of beauty. I must say, the picture on the merchandise looks exactly the same as a PNG image on the computer. Be sure to follow her on Instagram to catch a glimpse of her work and action behind the scenes!
The first collection is a representation of the diversity in beauty. The design unites different body types together. Join our movement and stand in solidarity with your sisters and show how beautiful we all are even though we're all equally unique.. This is only the beginning but it's a start to changing the narrative of beauty in the fashion industry. Check out a few influencers and digital content creators wearing the different styles:
One major plus is the sizing runs quite big, which is awesome because we're able to comfortably accompany more body types in our merch!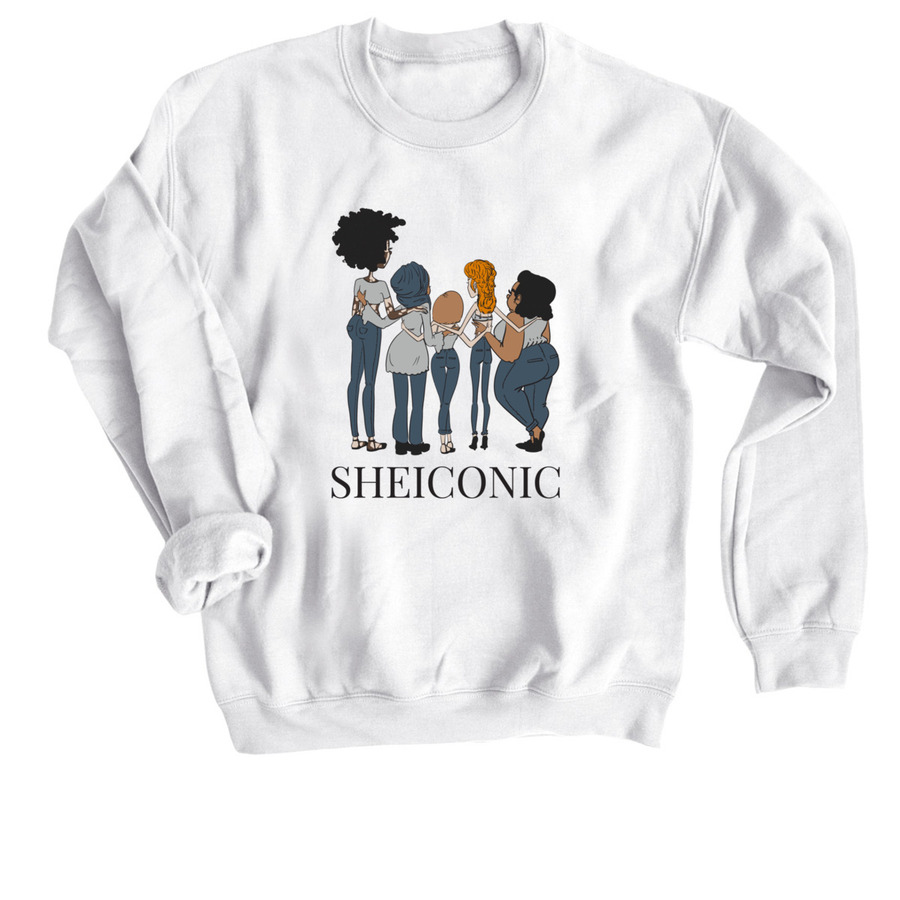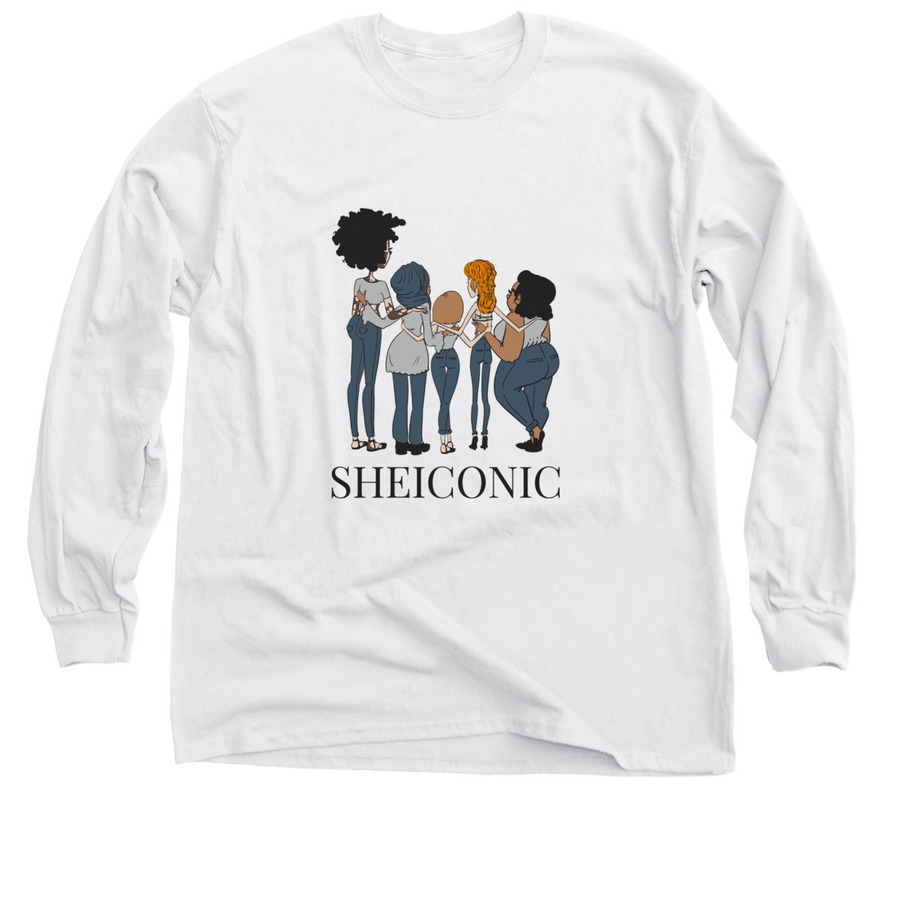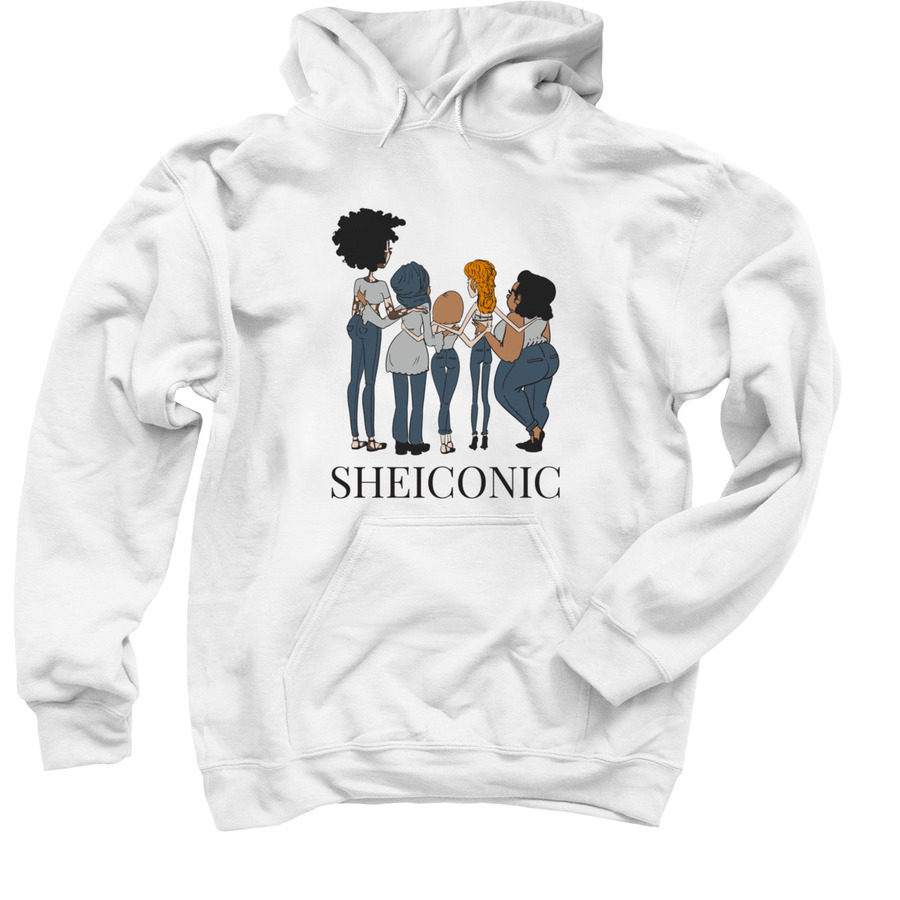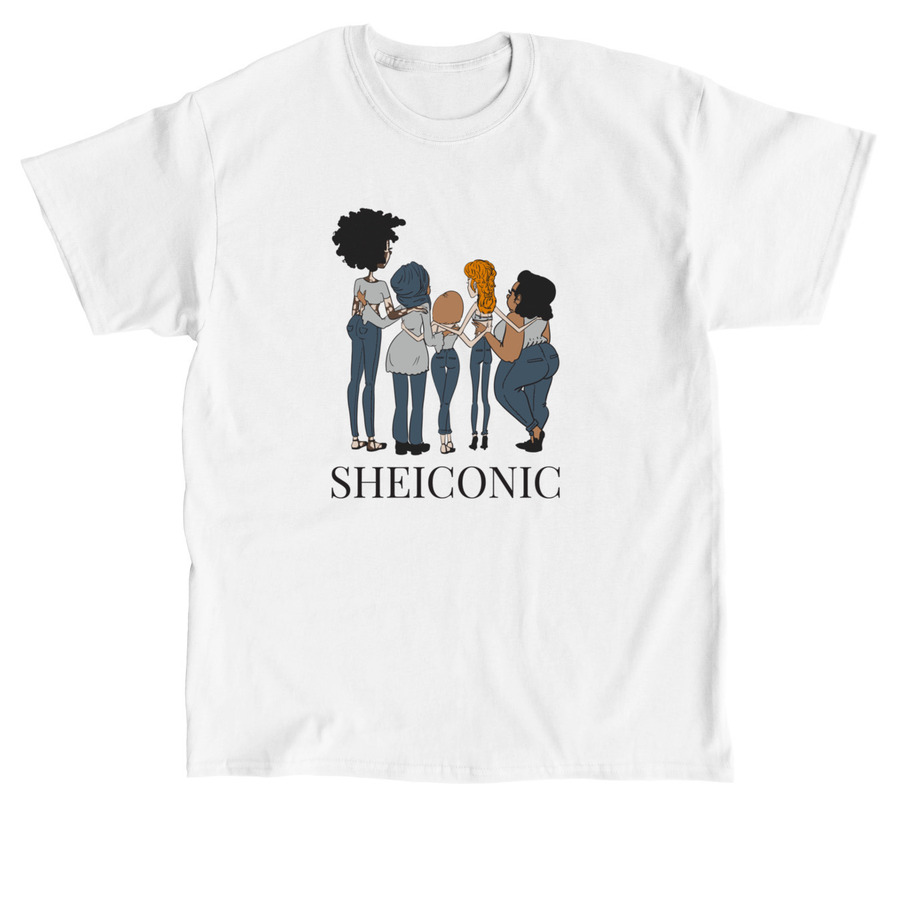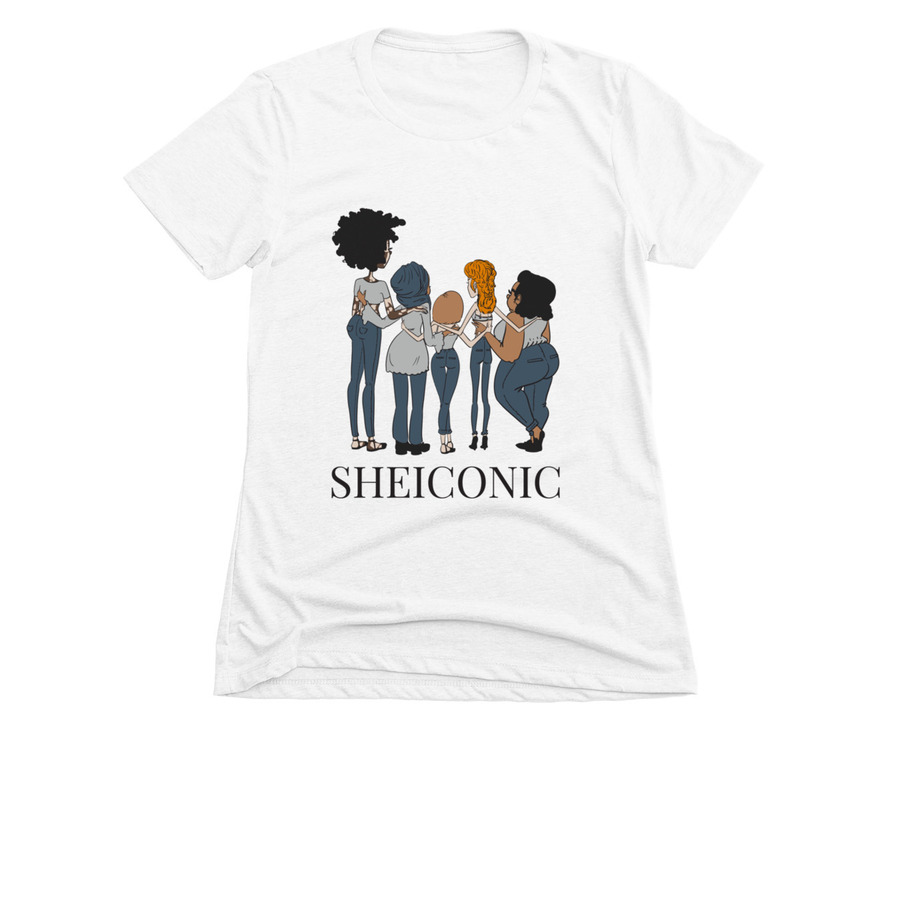 This is just the beginning of our clothing line and I'm so excited to share more about my journey with you all! I will continue to share the process of how I will grow this community on my blog and the lessons I'm learning along the way. Honestly, it feels pretty good to escape my dreams and turn it into a reality. I'm proud to make steps towards changing the narrative of fashion and contribute to promoting the diversity in beauty and expressing the meaning of body positivity! We are defining fashion and beauty on our own terms! Read more about this concept here.
I want this clothing line to be a reflection of you guys. Let me know what you think! What things do you guys want to see represented in terms of body positivity, style and fashion? What kind of slogan tees would you buy and wear? Your opinion is important, so let me know in the comment section.
Don't forget to pick up your SHEICONIC tee, sweatshirt or hoodie!
Let's Connect
Amazon Shop | Shop SHEICONIC | Twitter | Instagram | Pinterest | Bloglovin' | URSTYLE
My Stylish Looks!
JUSTNATONYA OWNS AND POSSESS ALL RIGHTS TO IMAGES. ALL PHOTOS ARE TAKEN BY NATONYA UNLESS OTHERWISE NOTED. PLEASE CONTACT JUSTNATONYA@GMAIL.COM FOR USAGE AND APPROPRIATE CREDIT. FOR MORE INFO, REVIEW DISCLAIMER.